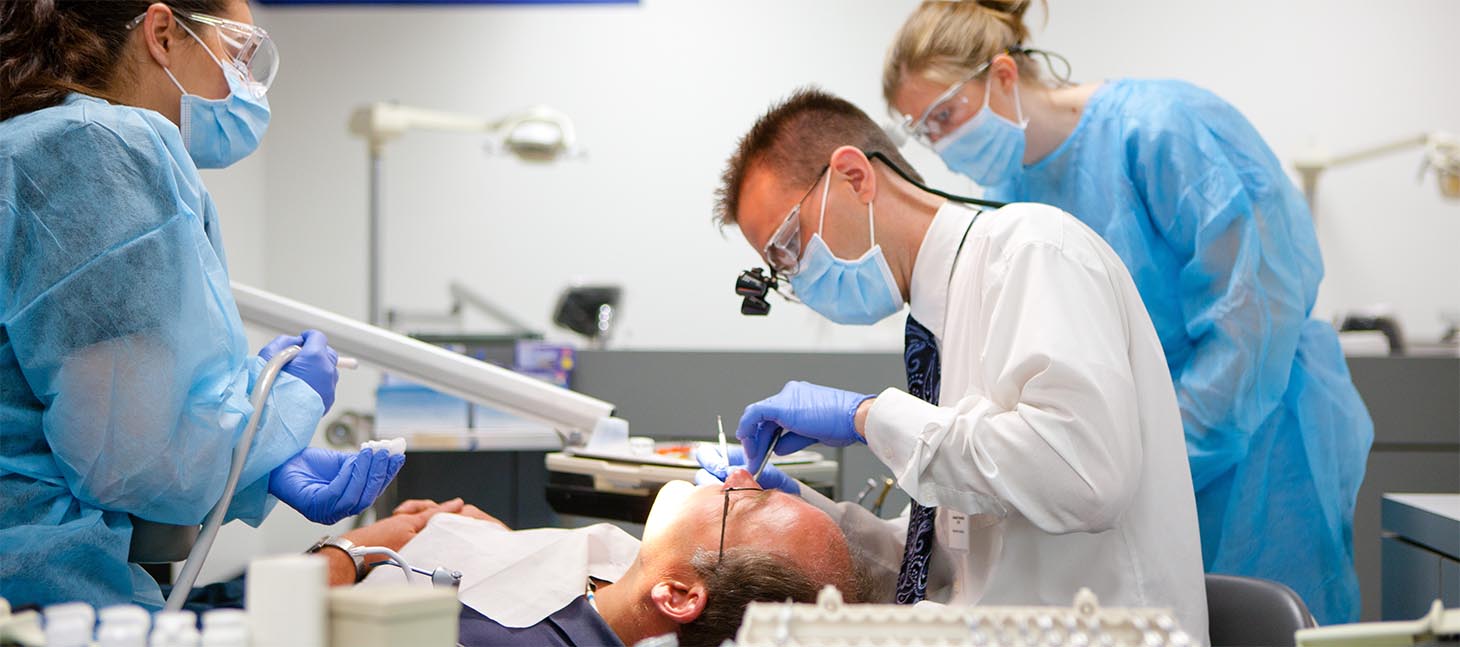 Dental SAP
Satisfactory Academic Progress (SAP) is the term used to determine if a student is making acceptable progress toward a degree or certificate. At the end of each payment period/semester, a review of a student's progress is conducted. A student's failure to meet Satisfactory Academic Progress standards (for all terms enrolled, not just those terms that aid was received) may result in loss of federal aid eligibility.
Please be advised that SAP standards are utilized solely to determine federal financial aid eligibility and they do not cancel, modify or override the School of Dental Medicine's academic standards and policies.
Information is subject to change without notice due to changes in federal, state and/or institutional rules and regulations. Students must complete a FAFSA every year. Students must be making satisfactory academic progress to continue to receive financial aid.
Last updated: Jan 11, 2017 12:24 pm EST