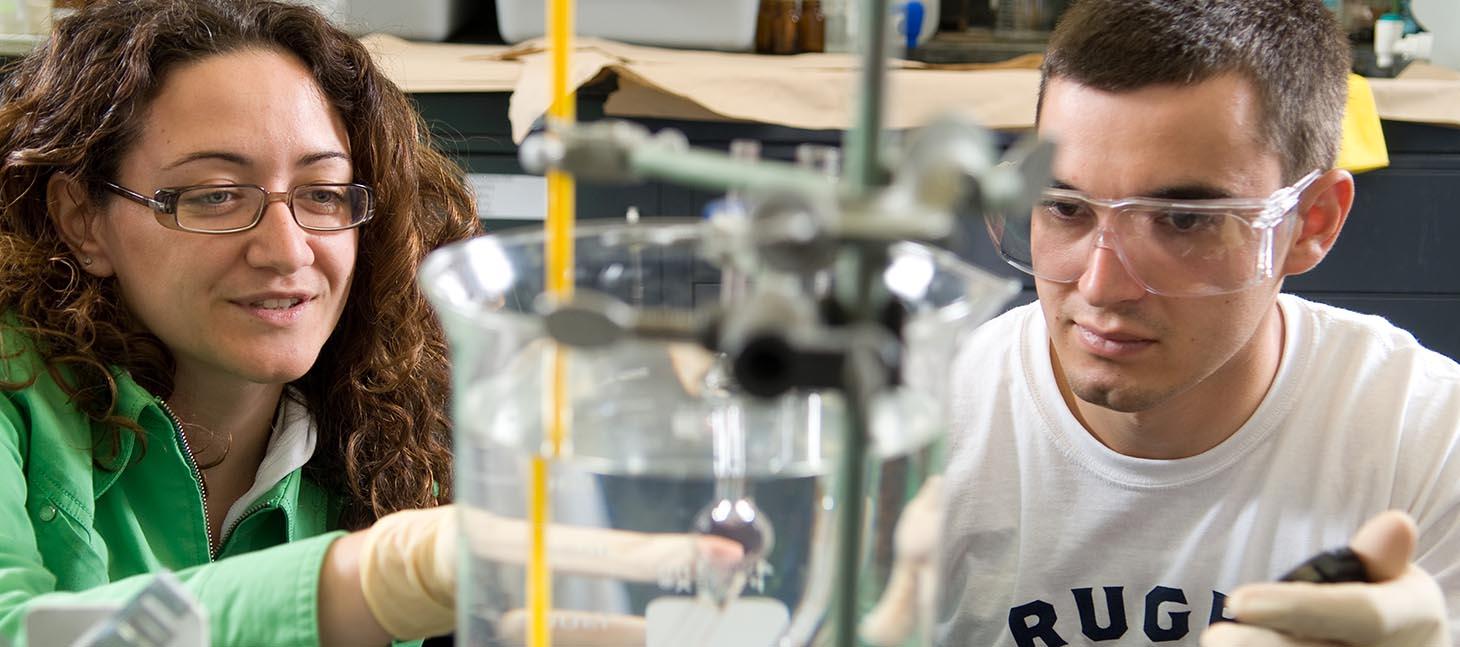 Alternative/Private Loans
An Alternative Loan is a private, non-federal loan from an outside source such as a bank or other lending institution. An Alternative Loan can be used when you are no longer eligible for a Direct Loan, or to help close the financial gap between the cost of attendance and all other forms of financial aid. These loans are different from the William D. Ford Direct Loan Program because they are not guaranteed by the federal government. They are designed to be utilized as a last resource after all other federal grant and loan options.
Note: Documents and loan applications received between Fri., Aug. 2 and Fri., Sept. 27 will be processed by the second eBill due date.
Information is subject to change without notice due to changes in federal, state and/or institutional rules and regulations. Students must complete a FAFSA every year. Students must be making satisfactory academic progress to continue to receive financial aid.
Last updated: Aug 16, 2019 11:09 am EST