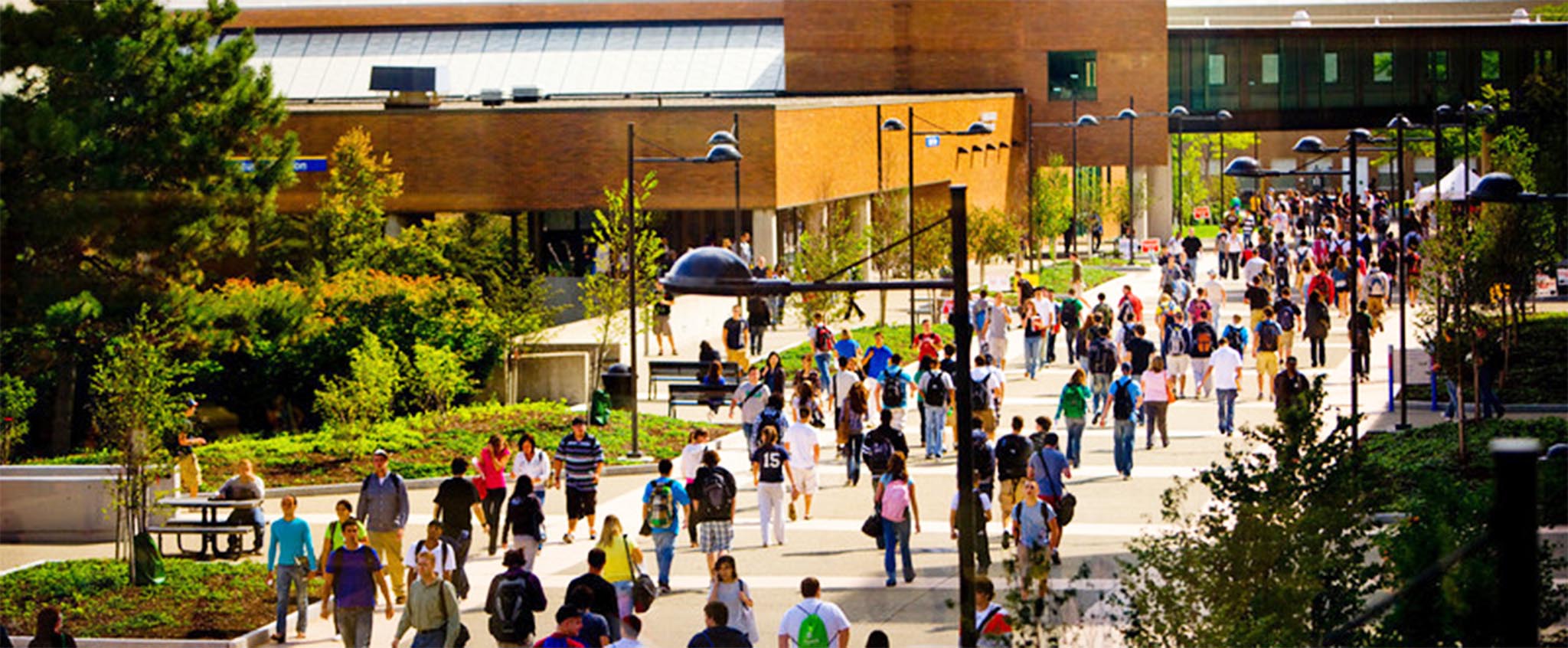 Aid for Part-Time Study (APTS)
Aid for Part-Time Study Program (APTS) is a grant program financed by New York State in conjunction with participating educational institutions throughout the State. This program provides grants to eligible part-time undergraduate students to help pay tuition expenses.
Information is subject to change without notice due to changes in federal, state and/or institutional rules and regulations. Students must complete a FAFSA every year. Students must be making satisfactory academic progress to continue to receive financial aid.
Last updated: Jul 29, 2021 1:54 pm EDT