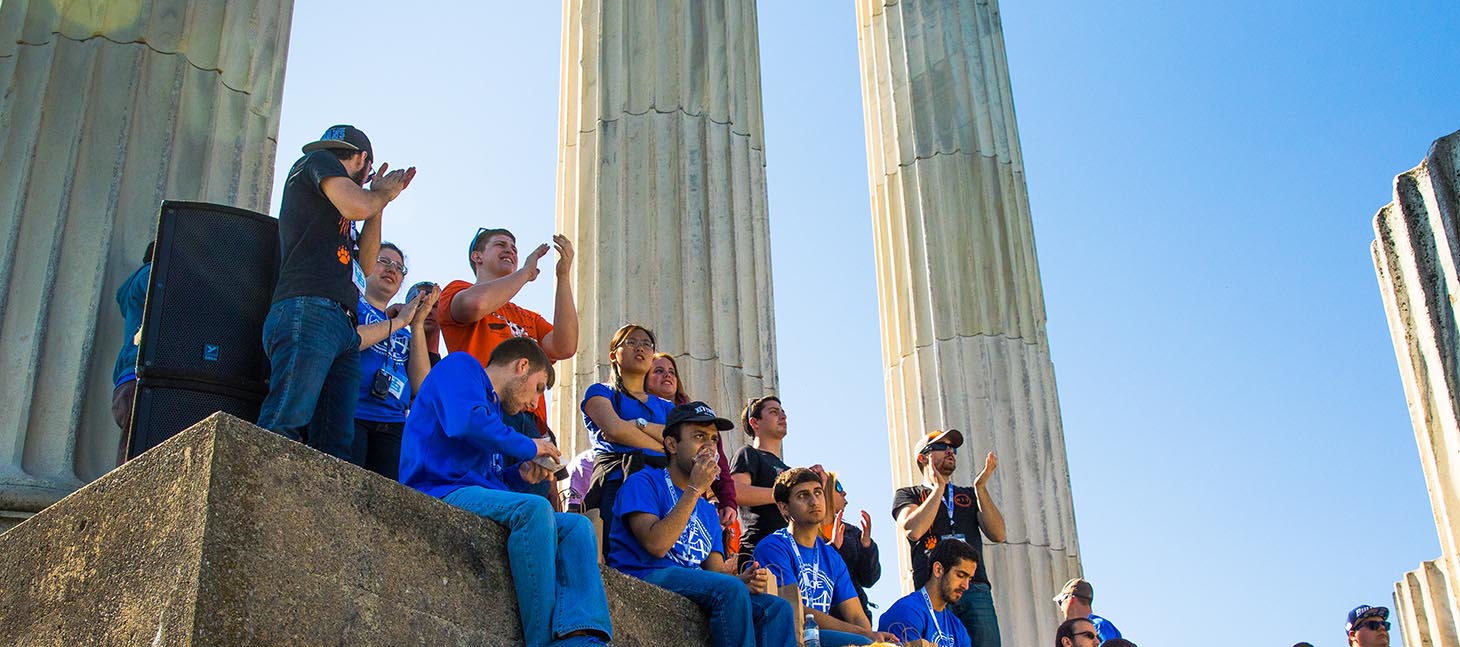 NYS Science, Technology, Engineering and Mathematics (STEM) Incentive Program
The NYS STEM Incentive Program provides a full SUNY or CUNY tuition scholarship for the top 10 percent of students in each New York State high school if they pursue a STEM degree in an associate or bachelor degree program and agree to work in a STEM field in New York State for 5 years after graduation.
An applicant must:
Be a NYS resident
Be a U.S. citizen or eligible non-citizen
Be enrolled full time at a beginning with the fall term following his or her high school graduation
Be ranked in the top 10% of his/her high school graduating class of a NYS high school
Complete a TAP application, in addition to the STEM application
Be matriculated in an undergraduate program leading to a degree in science, technology, engineering or mathematics. The following programs of study (PDF) may be eligible for a STEM award.
Be enrolled in at least 12 credit hours that are applicable toward an approved STEM degree program. If a student has not declared a program of study or major, it is the responsibility of the certifying officer at the university to review the student's coursework and determine whether the coursework is consistent with that needed to pursue an approved STEM program of study.
Earn a cumulative grade point average (GPA) of 2.5 or higher each term after the first semester
Refer to hesc.ny.gov for further eligibility requirements or questions regarding the scholarship.
Information is subject to change without notice due to changes in federal, state and/or institutional rules and regulations. Students must complete a FAFSA every year. Students must be making satisfactory academic progress to continue to receive financial aid.
Last updated: Dec 27, 2019 11:01 am EST