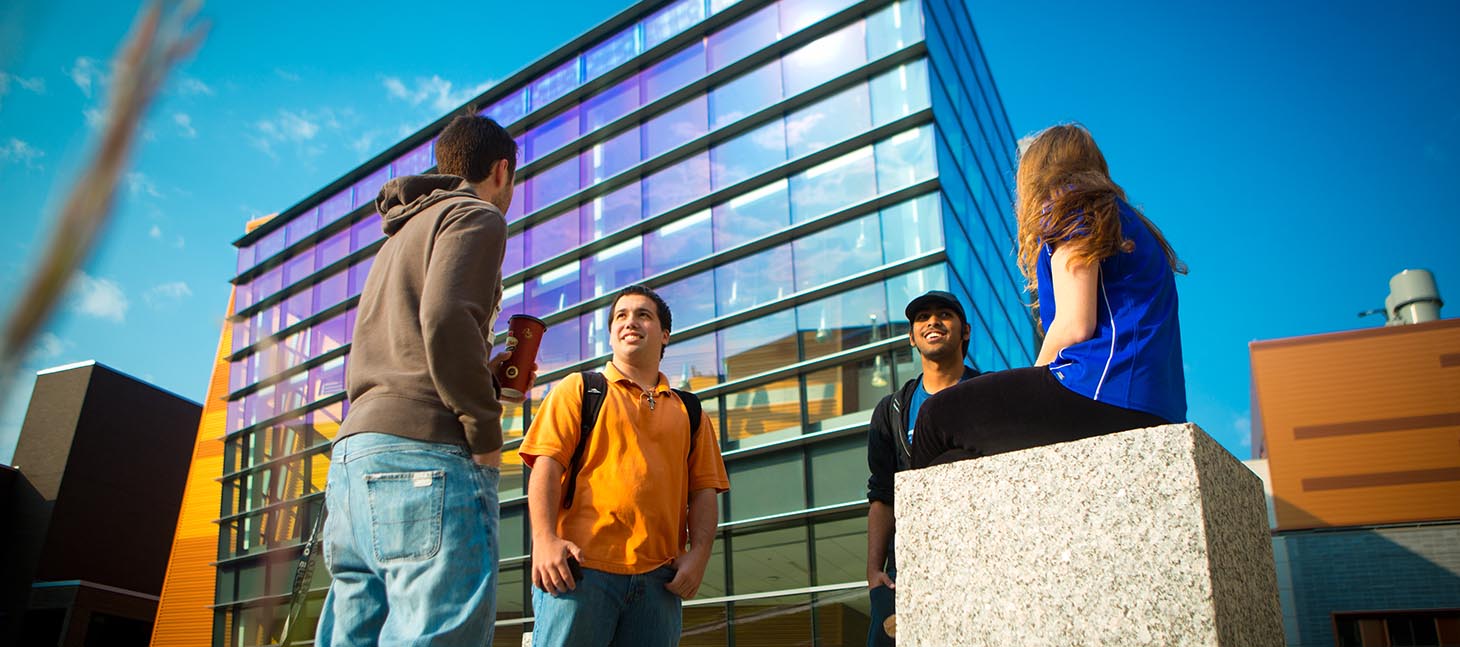 Applying For Financial Aid
Financial aid includes grants, scholarships, work-study and loans, and is provided through many different agencies including federal and state governments as well as individual departments at UB.
Watch now: All about the FAFSA and TAP.
Information is subject to change without notice due to changes in federal, state and/or institutional rules and regulations. Students must complete a FAFSA every year. Students must be making satisfactory academic progress to continue to receive financial aid.
Last updated: Aug 07, 2023 12:42 pm EDT