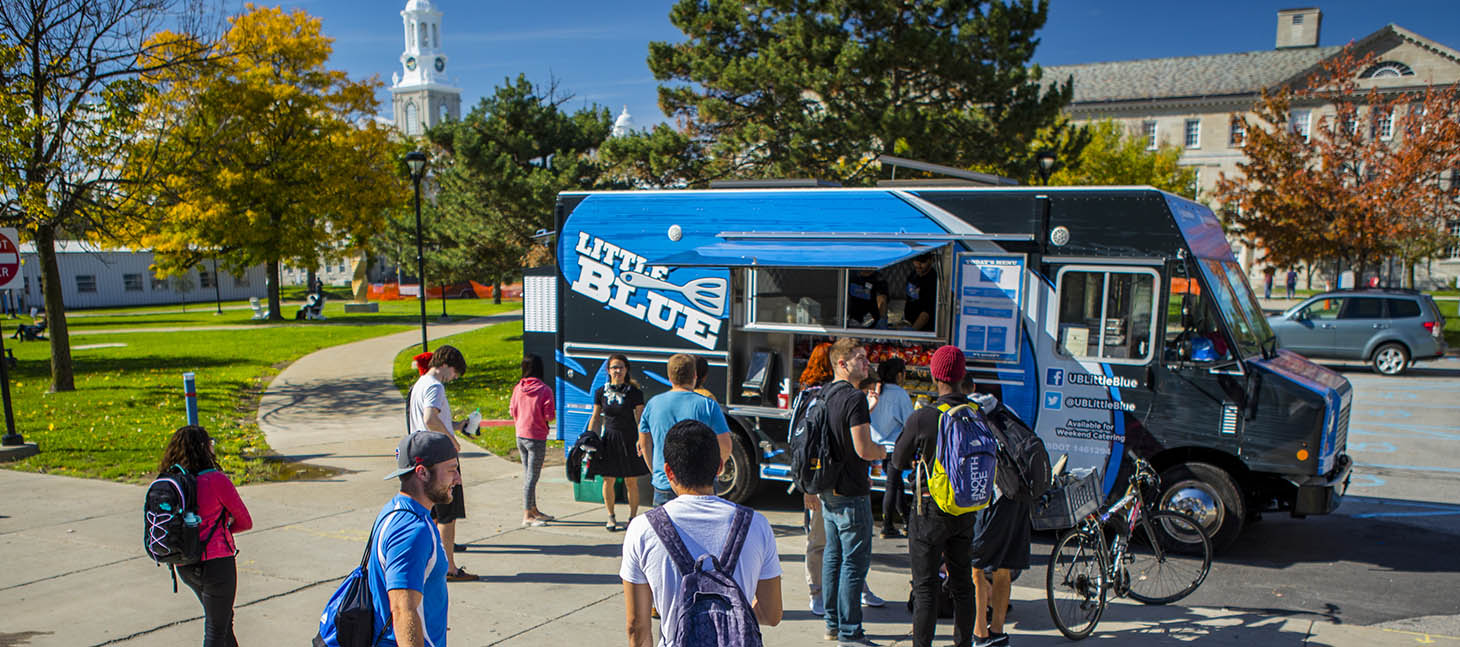 Federal Direct PLUS Loans
Federal Direct PLUS loans are credit-based federal loans that graduate or professional degree students and parents of dependent undergraduate students can use to help pay education expenses.
Information is subject to change without notice due to changes in federal, state and/or institutional rules and regulations. Students must complete a FAFSA every year. Students must be making satisfactory academic progress to continue to receive financial aid.
Last updated: Jun 08, 2023 10:35 am EDT