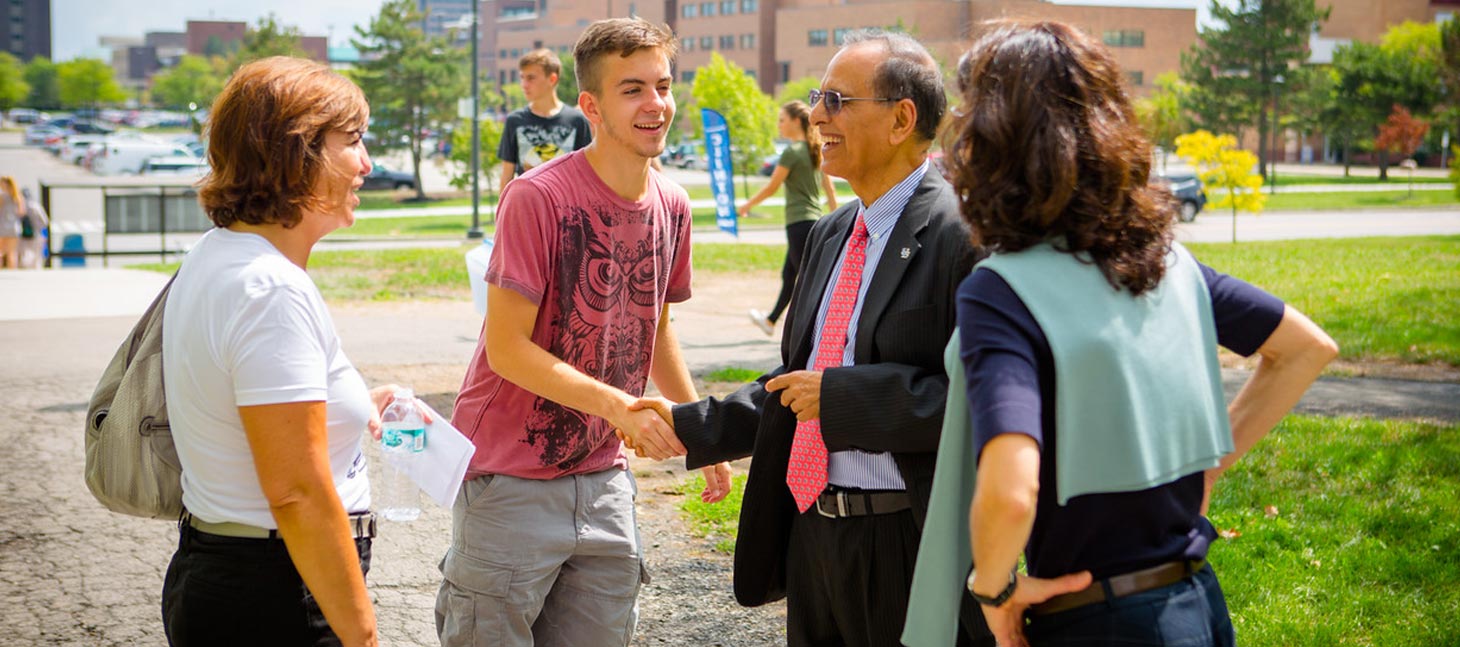 Home
>
Information for Parents and Families
Information for Parents and Families
Welcome to UB! Our staff is here to help you and your student understand and complete the financial aid process as seamlessly as possible. Affording a college education may seem overwhelming, but just learning the basics will help you realize how easy it can be.
Welcome parents and families of new students!
Information is subject to change without notice due to changes in federal, state and/or institutional rules and regulations. Students must complete a FAFSA every year. Students must be making satisfactory academic progress to continue to receive financial aid.
Last updated: Jul 21, 2021 9:26 am EDT