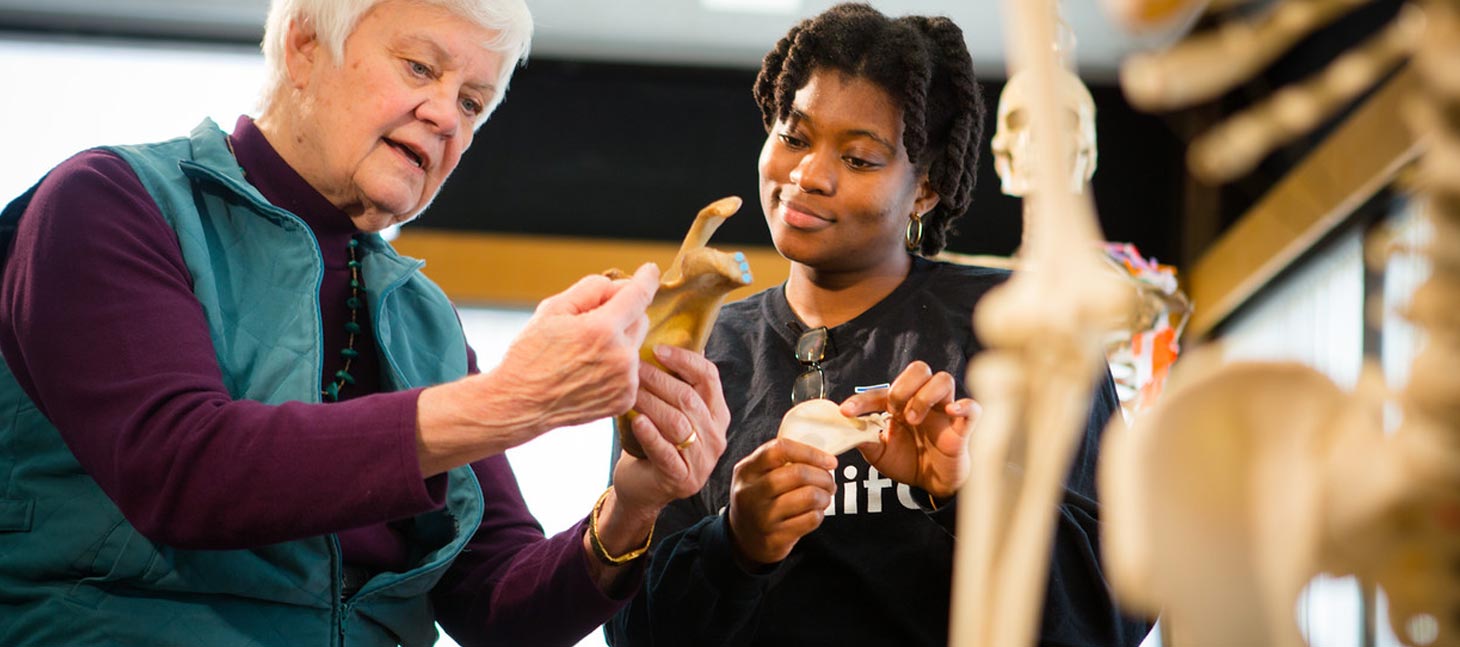 Federal TEACH Grant
The Teacher Education Assistance for College and Higher Education (TEACH) Grant Program provides grants of up to $4,000 per year (up to a total of $8,000) to students enrolled in an eligible program and who agree to teach in a high-need field, at a low income elementary or secondary school as a highly qualified teacher. The award will be posted on HUB assuming full time registration and will be adjusted to current registration after semester census.
Students will be required to sign a service agreement and complete all required counseling prior to receiving a TEACH Grant. Failure to meet the service agreement requirements will result in all TEACH Grant funds being converted to a Direct Unsubsidized Loan, which will accrue interest from the date the funds were applied to the student's account, and will need to be repaid.
The University at Buffalo offers the following programs that qualify as high need fields for TEACH Grant eligibility:
Early Childhood Education with Bilingual Option
Childhood Education with Bilingual Option
English for Speakers of Other Languages (ESOL)
Languages other than English (LOTE): French, German, Latin, Spanish
Mathematics Education
Science Education: Biology, Chemistry, Earth Science, Physics
Literary Specialist
English Language Arts
Visit the Graduate School of Education for more information on these courses.
Information is subject to change without notice due to changes in federal, state and/or institutional rules and regulations. Students must complete a FAFSA every year. Students must be making satisfactory academic progress to continue to receive financial aid.
Last updated: Nov 17, 2022 1:02 pm EST