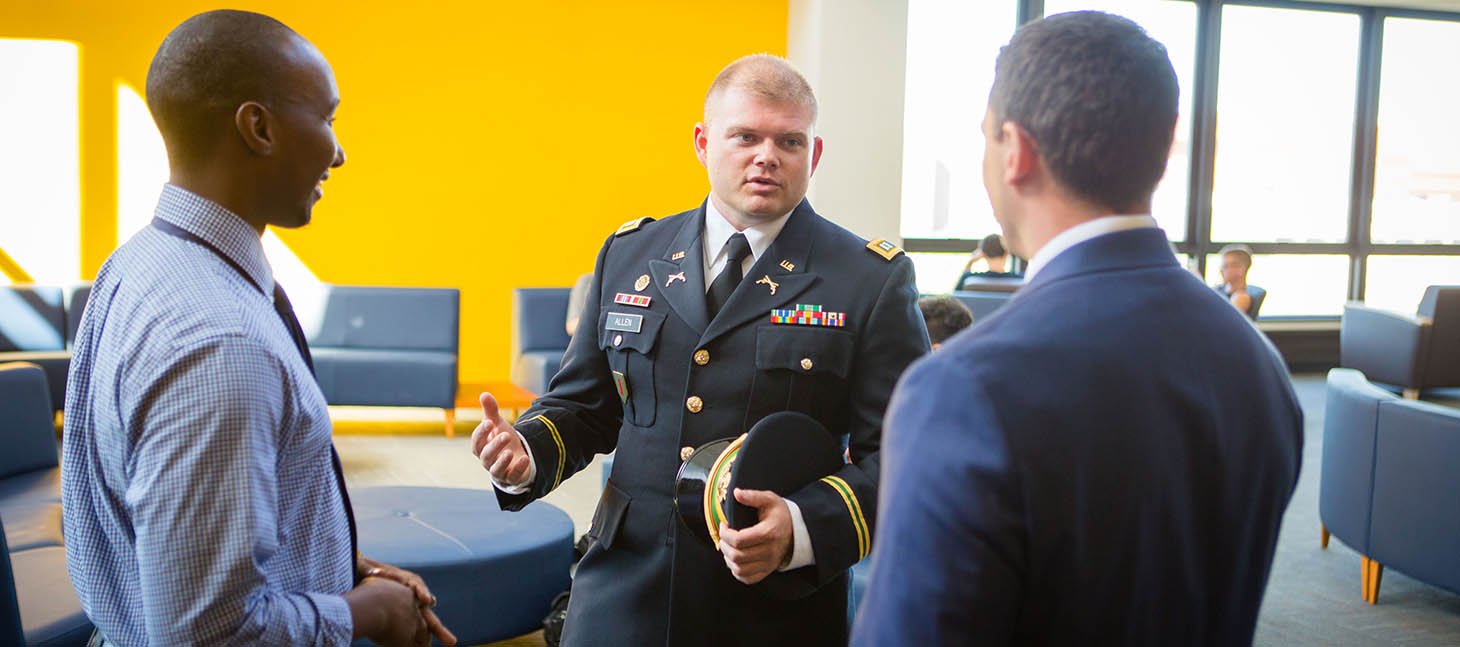 Veterans
The University at Buffalo is proud to be designated as a Military Friendly® School. There are a variety of federal, state and institutional benefits available to help veterans and qualified dependents of veterans pursue college.
As of August 2017, Veteran Certification is located in 1Capen on North Campus.
Information is subject to change without notice due to changes in federal, state and/or institutional rules and regulations. Students must complete a FAFSA every year. Students must be making satisfactory academic progress to continue to receive financial aid.
Last updated: Oct 16, 2017 9:32 am EDT