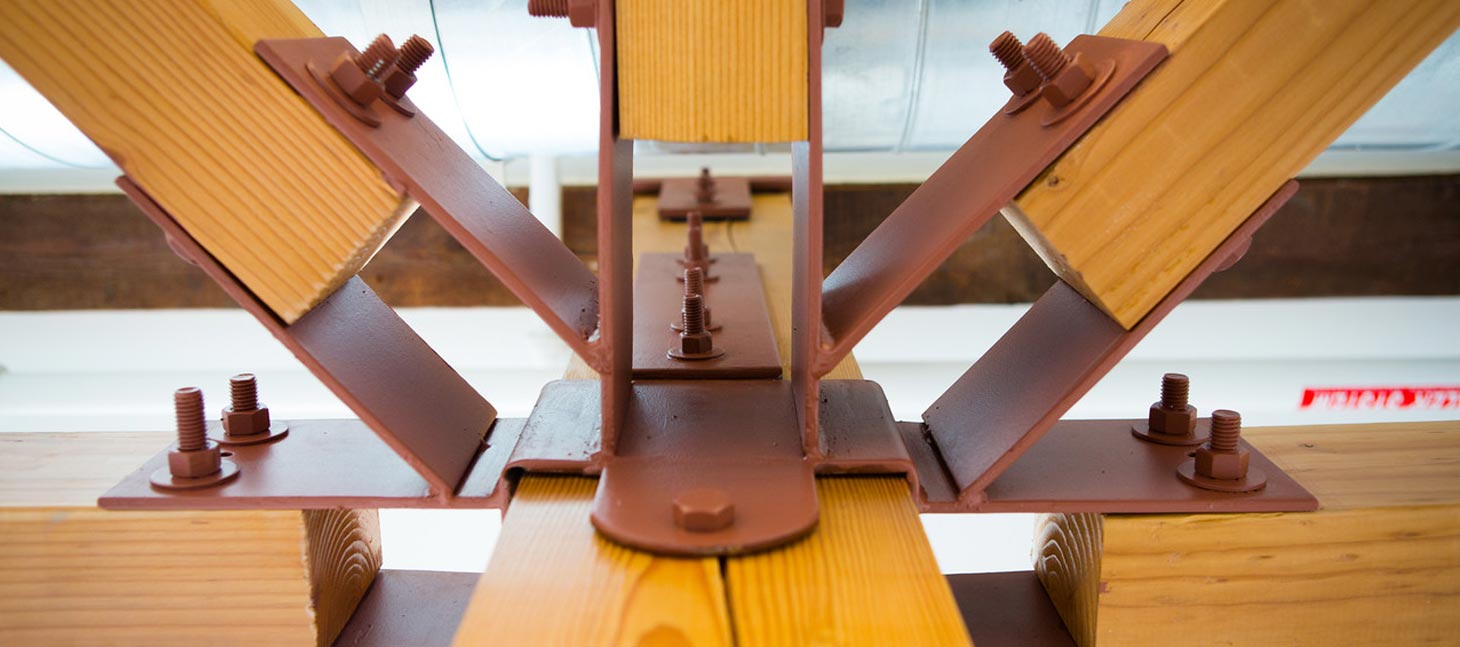 Return of Title IV Funds due to Discontinuance of Study
Federal regulations require that UB use a Return of Title IV Funds calculation in cases where a student receiving Title IV financial aid (Pell, Perkins, SEOG, and Direct Loans) discontinues study during a given semester. If you discontinue study (drop, resign or withdraw from all courses in the semester) and have previously been awarded these funds, the university must determine if these funds are required to be returned to the appropriate financial aid programs.
Additionally, if a student who began attendance and has not officially withdrawn fails to earn a passing grade in at least one course taken over an entire term, UB must assume the student has unofficially withdrawn for Title IV aid purposes, unless the student provides acceptable documentation from the instructor or department confirming that the student completed the term.
The university is required to complete the calculation within 30 days of discontinuance of study. The policy statement below is for your information and reference; please call the Financial Aid Office at 716-645-8232 with questions regarding the effect and changes of your financial aid award if you are discontinuing study at UB.
Information is subject to change without notice due to changes in federal, state and/or institutional rules and regulations. Students must complete a FAFSA every year. Students must be making satisfactory academic progress to continue to receive financial aid.
Last updated: Jul 30, 2018 12:37 pm EDT