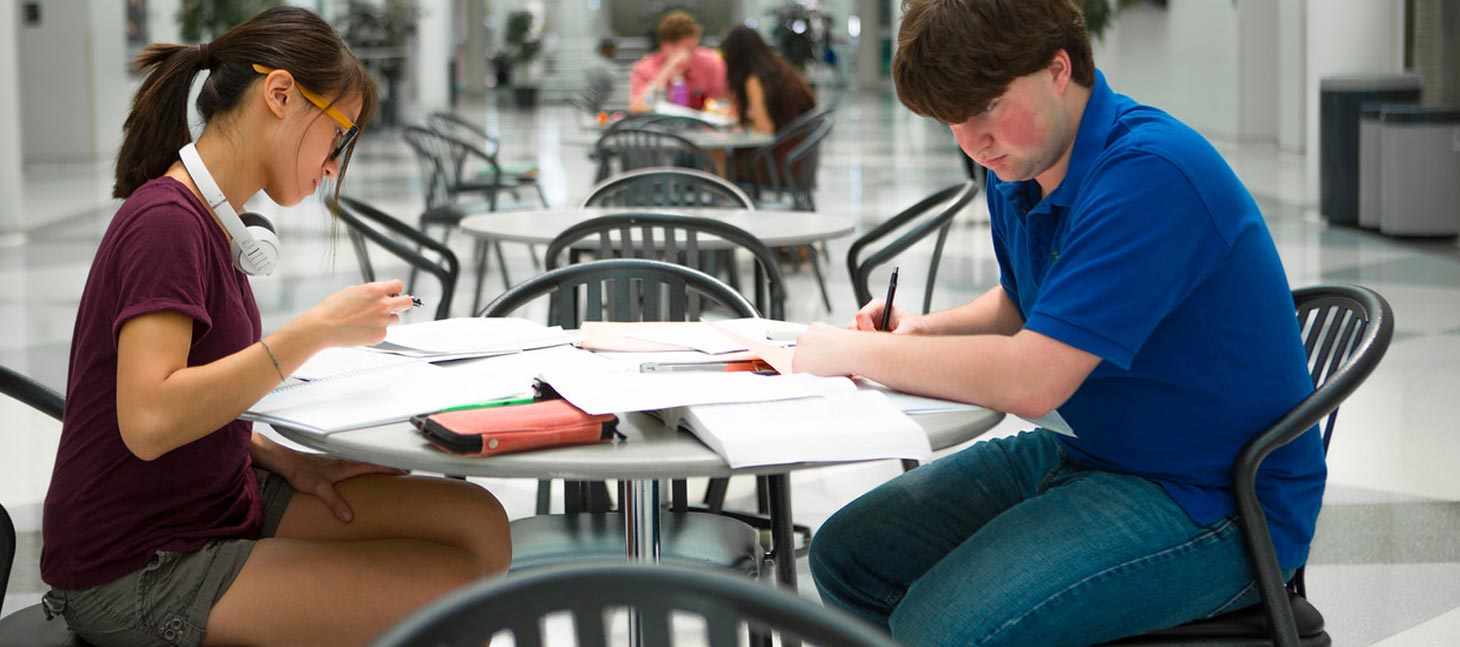 Federal Pell Grant
The Federal Pell Grant program is offered to high-need students who are working towards a first bachelor's degree at a postsecondary educational institution.
In order to be eligible, a student must complete the Free Application for Federal Student Aid (FAFSA) annually. The results of the FAFSA determine if a student is eligible for the Federal Pell Grant.
Information is subject to change without notice due to changes in federal, state and/or institutional rules and regulations. Students must complete a FAFSA every year. Students must be making satisfactory academic progress to continue to receive financial aid.
Last updated: Jul 19, 2022 10:42 am EDT